Hi, everybody! I am Vicky Flint
an experienced Dental Hygienist in Fort Collins, CO. After over 25 years of practicing in a variety of dental offices (gum disease specialists, general dentists, and cosmetic dentistry), I opened my independent practice because I wanted to give you customized appointment times and customized treatments. Plus, I have experienced Alternative Medicine and wanted to provide a place where Alternative/Holistic/Herbal Medicine meets Dentistry. Learn more about our services.
Come to Dental Hygiene Haven in Fort Collins, CO, for superb teeth cleaning and whitening and get the smile of your dreams.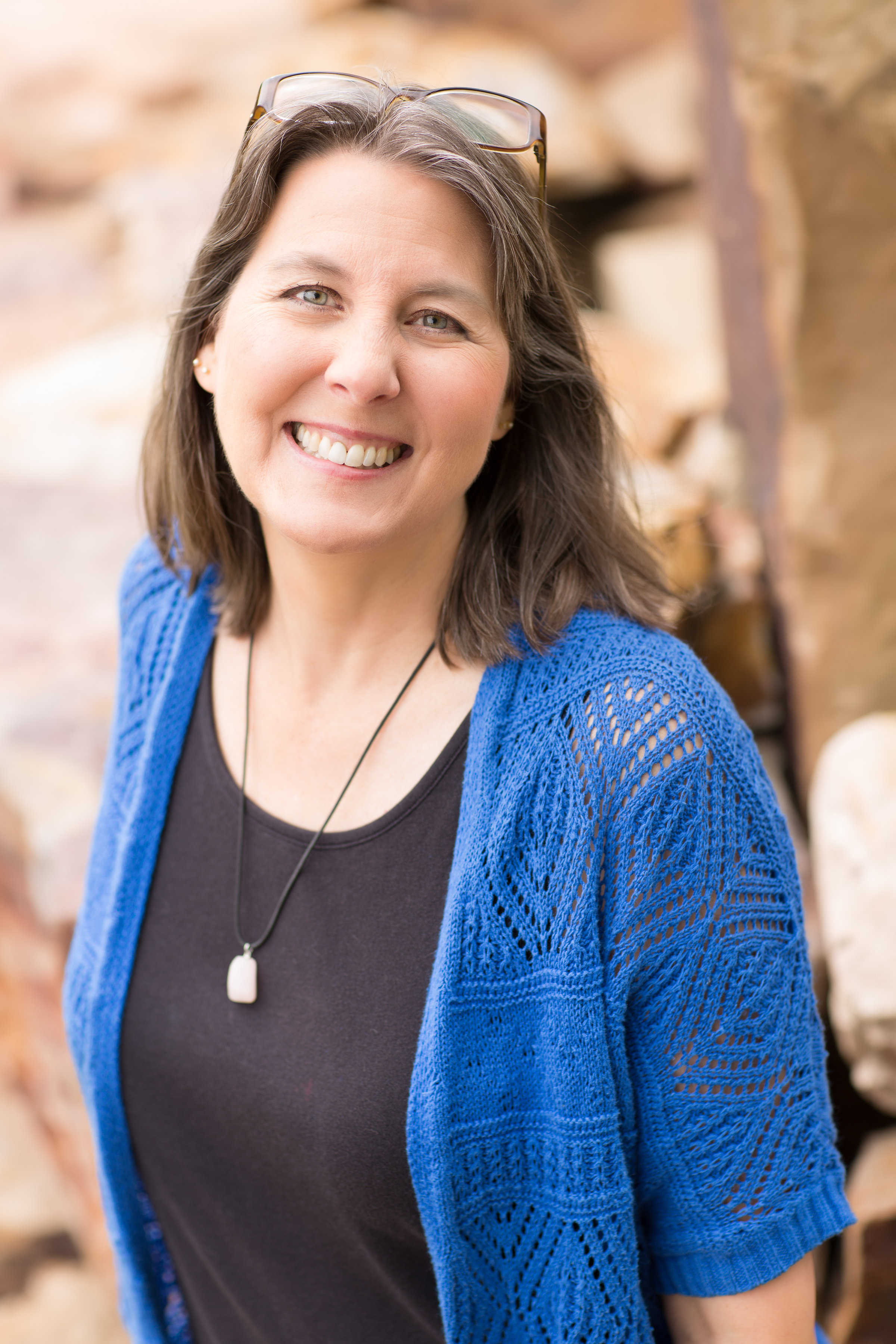 At Dental Hygiene Haven, you will be treated with respect and care. Come enjoy our relaxed, shame-free atmosphere. We help you find answers and get from where you are to where you want to be, and help you maintain your beautiful smile.
We offer complete dental hygiene care services, including prevention cleanings, deep cleaning (scaling and root planing), periodontal maintenance, x-rays, customized at-home care, wellness/nutrition program, and dental consultations. Visit us today.
About Us
Taking proper care of your teeth is important for keeping them for a lifetime, for your confidence and self-esteem, and for your overall health. For quality dental hygiene care services, we are a dental hygiene practice. Read More.